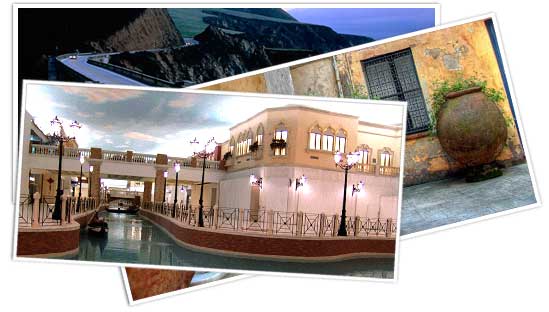 Newsletter
We invite you to sign-up for our free E-newsletter which is filled with information, upcoming events and hot deals for planning your trip. We will not share your e-mail address with others.
Best and hassle free fares in the market
Immediate response
Extra attention to each client regardless if it's high or low season
Commitment to excellence
Commitment to customers
Friendly service every time!
Convenience for our business travelers
Improved Executive Business Jet service
An exclusive, relaxing experience
Please fill out the form below and Sign Up Now!